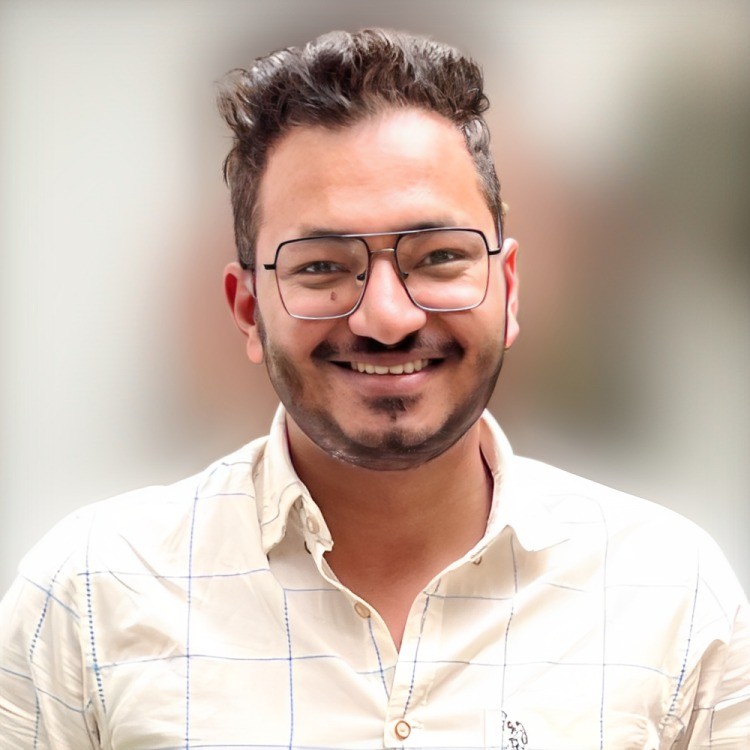 Akash Singhal
VP Growth - DocChain.io
"Pick up the phone and start dialling!"
Well, the best cold call I had ever heard was Jordan Belfort (Lionardo DiCaprio in Wolf of Wall Street) But that was on TV.
In the real life, cold call by Azam is super impressive. If Azam called you and you were in an important meeting, I bet, you would walk out of the room to talk to this guy. He is able to fit the entire narrative in 12 words max. He is a perfect SalesOpener one could ask for. At OneLXP, he was able to bring some amazing people (Chairman of big groups) on the table. The best part? 1 call it took, by Azam!